Thank you all who attended and contributed to the Bash this year!
Watch this special message from the Little Buddies!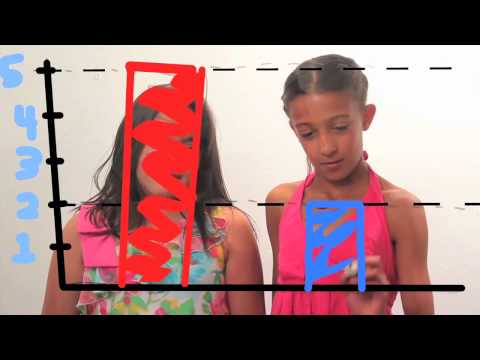 Looking for your photos from the Bash?  Click the links below!
Place:                     The St. Regis Hotel in Aspen, Colorado
                                   Complimentary Valet Parking
Date:                       Friday, July 5th, 6:oo pm – Midnight
Schedule:
6:00 pm                    Silent Auction
                                      Cocktails & Culinary Delights
                                      by the best restaurants in Aspen
8:00 pm                    Live Auction and Dinner
9:30 pm                    Fendi Lounge – Drinks and Dancing
                                      until the wee hours
Theme:                    La Dolce Vita  (The Sweet Life)
La Dolce Vita is a film directed by Federico Fellini in 1960 and starring Marcello Mastroianni and Anita Ekberg.  It is a series of stories following a week in the life of a philandering paparazzo journalist living in Rome.  The theme will revolve around 1960's Italian society and high fashion.
Dress:                     1960s Italian Glamor, Black and White